When you're in the market for a new Dodge, you have to decide whether you are going to buy or lease your new vehicle. This is a major decision in the car buying process, and while it may seem easy, it's a complicated choice that most new car buyers don't know how to handle properly.
To help decide which car buying option is best for you, Waldorf Dodge has created this quick and simple overview for residents of Brandywine, Annapolis, and Lexington Park. In this overview, we'll cover the pros and cons of leasing and buying, and answer your most common questions about the car buying process.
Buying
When you buy a new Dodge from Waldorf Dodge, it's your car and you can keep it for as long as you want and do with it what you will. In order to buy a vehicle, however, you'll most likely have to submit a down payment, pay for the taxes, registration and other fees. You'll also probably see a slight spike in the amount of loan payments than you would with a lease since you're paying for the entire cost of the vehicle.
When you buy a Dodge, there is no limit to how many miles you can put on it or how you can customize it to make it your own. The only thing that you may want to keep in the back of your mind is how you are affecting the resale value if your intention is to resell it. Once you're loan term has ended, you will have no more payments and you will have built up substantial equity.
Leasing

If you decide to lease a new Dodge from Waldorf Dodge, it isn't yours to own and you have to return it at the end of your lease period. If you want, you can decide to buy your car then, but only after your leasing period has ended. You'll have to submit a down payment that will have to be accompanied by a security deposit and the first month's payment. Your monthly payments will most likely be lower when you lease a new Dodge instead of buying one because you only have to pay for the vehicle's depreciation during the leasing period. You won't build any equity, won't be able to customize your car and you'll have a maximum amount of miles that you can drive in the vehicle that you've leased.
Best Option?
The better option for financing a new Dodge is completely dependent on your own, personal financial situation. For some families, buying a car is the most sensible option. For others, leasing a new car is the smarter choice.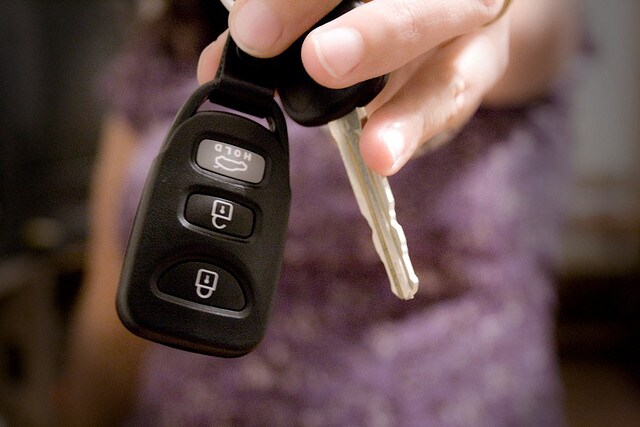 If you are unsure about which option is best for your situation, you can sit down with a professional from the Waldorf Dodge finance center to discuss whether you should be leasing or buying your new Dodge. We can help answer any questions that you might have and analyze your financial situation to h help you along the process.
Residents of Brandywine, Annapolis and Lexington Park can stop into Waldorf Dodge today to test drive one of our many new 2015 Dodge models.