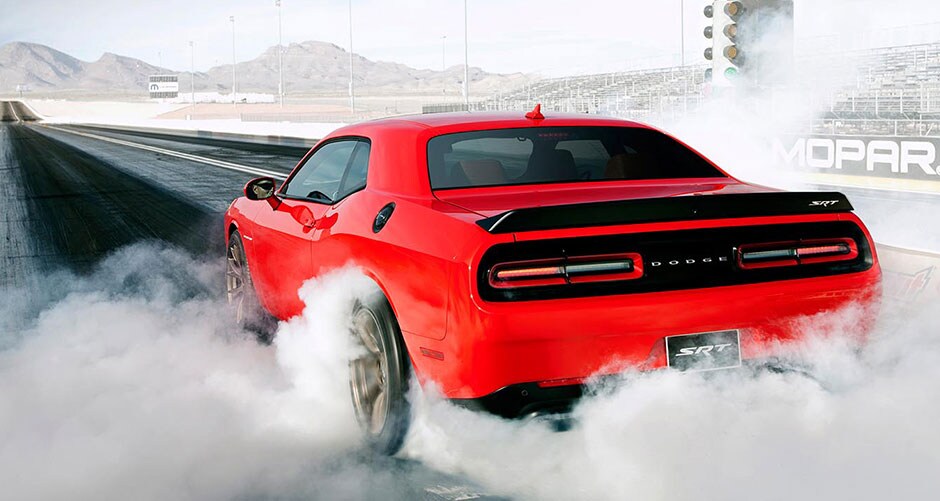 Waldorf Dodge provides the Brandywine, Annapolis, and Lexington Park communities with top-level service to assist with the car buying process. Searching for a new car can be stressful, but we want to make it as easy as possible. With a wide selection of new and pre-owned vehicles combined with an expert sales staff, finding your perfect car is easier than ever at Waldorf Dodge.
Another way we help you through the car buying process is with our vehicle comparisons. It can be difficult to search website by website to try to compare different aspects of different vehicles. With our online vehicle comparisons, we do all the research for you so you can find all of the information you need on one page. We provide only factual information and don't try to force a specific car on you, but rather we help you by giving you what you need to make a sound decision.
Our vehicle comparisons match up all of our new Dodge models with their closest competitors so you can narrow down your search. We cover everything you need to know about each Dodge model available, including exterior, interior, performance, safety, and technology. We know that certain aspects of each vehicle are more important to you than others, so we always provide the most relevant information in terms of fuel efficiency, horsepower, and cargo space.
Waldorf Dodge knows that sometimes it can be hard to decipher what exactly is being said about different cars in reviews that use high-tech car lingo. If you're not a car expert, it can be hard to actually understand what's being compared and which model has the advantage over another. To prevent this from happening, Waldorf Dodge uses simpler terms and compares different models to ensure you getting the most out of our comparisons.
To save you time when you're looking for a new car, scroll through Waldorf Dodge's online vehicle comparison page to find information you may have overlooked. Residents of the Brandywine, Lexington Park, and Annapolis areas trust us to provide the most factual and up-to-date information in our reviews-and that's just what we do.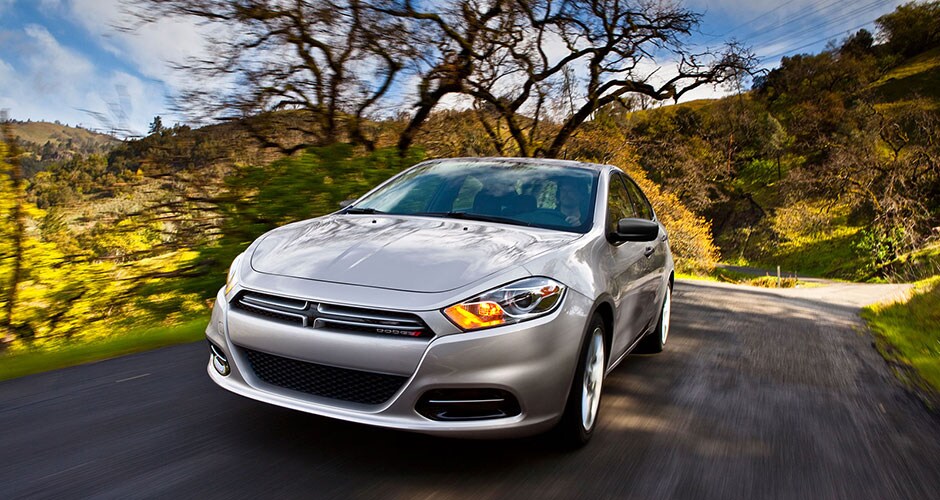 You've probably researched some vehicle comparisons that are significantly biased towards one car. This leads you to believe that the review may not be as genuine as you hoped. In Waldorf Dodge's vehicle comparisons, you'll find that our content is solely based on straightforward information. In addition, read our Dodge vehicle reviews of the latest models available now.
Stop by the showroom at Waldorf Dodge today to have any of your questions answered by our expert staff or to test drive a new Dodge of your choice!