The RAM Truck is on pace to shake up the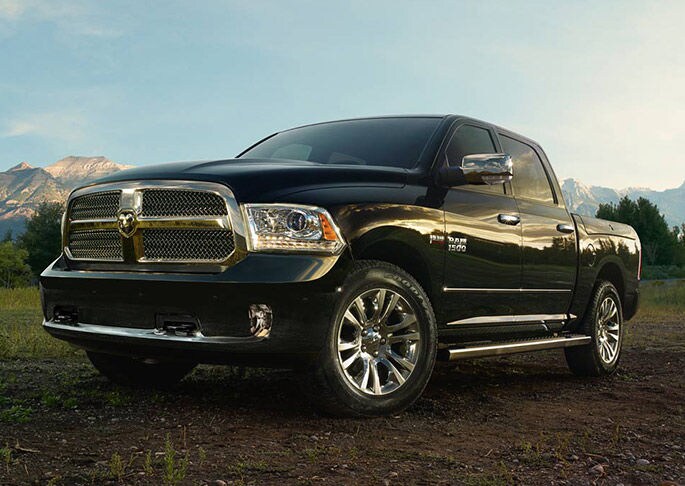 industry rankings!
The race to the title of best-selling vehicle in America is a heated one, although one that Ford's (NYSE:
F
) F-Series has largely dominated over the years. The F-Series' main competitor to the crown has been General Motors' (NYSE:
GM
) Chevrolet Silverado, and the two duke it out for the most loyal consumers in the industry. Funny thing is, all the sudden the race has a third player coming from behind which is on pace to shake things up. Here are the details, and whether I think Fiat Chrysler Automobiles' (NASDAQOTH:
FIATY
) Ram Truck will indeed keep pace and overtake the Silverado in 2014.
Click here read the full story at The Motley Fool.
Ram beats New Ford F-150 in MT Pickup Shootout
Motor Trend took the initiative to compare the 2015 Ram 1500 to the 2015 Ford F-150. The test consisted of over 1,000 miles of tough driving in California and Arizona areas with different conditions such as cruising around to hauling a trailer. Read more about the full comparison and why the 2015 Ram 1500 came out on-top! 
Click here to read the full story!